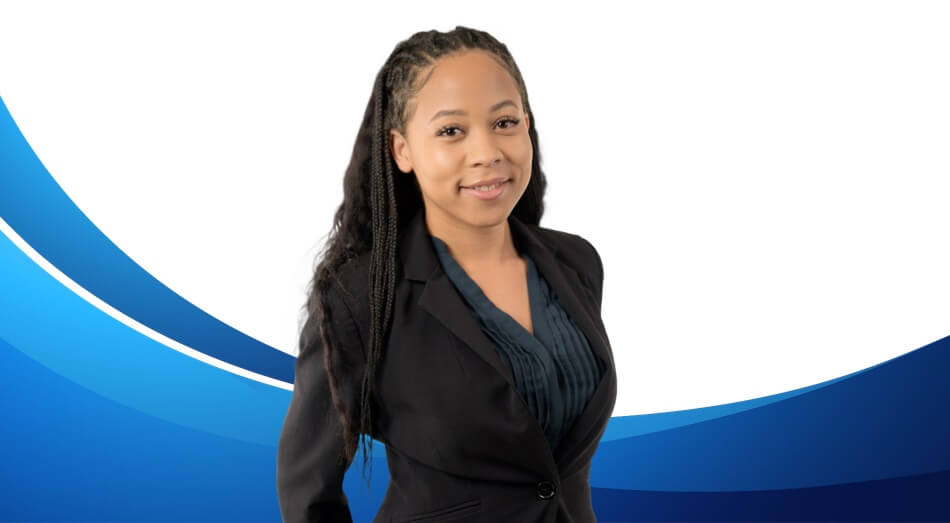 Averyanna James has many years of experience in the legal field. She has worked at both large law firms and a worldwide provider of legal and business services focusing on mass tort, court reporting, eDiscovery, regulatory, compliance, restructuring, legal transformation, and bankruptcy matters.
Averyanna prepares, revises, and formats legal documents using various software applications. She is a proficient user of tools utilized in the legal industry, such as Big Hand, Law, Nuance, Kofax, Adobe Acrobat, Microsoft Office, CompuLaw and Clio.
Averyanna also oversees legal filings in state and federal courts as well as docketing within the firm. She is particularly skilled at creating tables of authorities, bookmarking, cross-referencing legal citations, hyperlinking, and redlining versions of documents.
News
Speaking Engagements
Publications