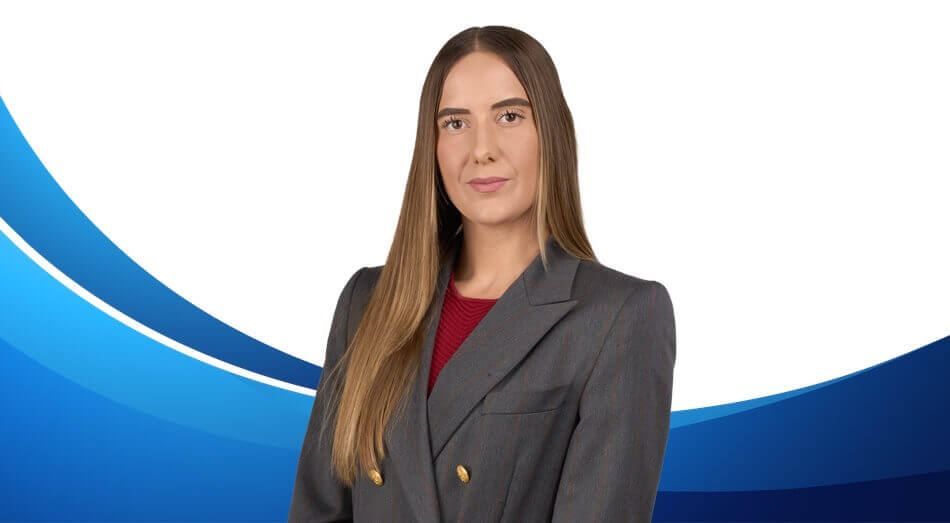 Jessica holds a B.A. in Political Science from the school of Political Science and Government at the University of Arizona, and a J.D. from Loyola University School of Law.
During law school, Jessica focused her studies on transactional law, particularly in the fields of business organization, business planning, corporate and partnership tax, non-profit organizations, secured transactions, securities regulations, non-profit organizations, contract negotiation and drafting, sales, trademark, and intellectual property law.
Experience
Prior to joining Zwillinger Wulkan, Jessica was Chief Compliance Officer at Laffer Tengler Investments, Inc. Jessica was responsible for analyzing corporate governance practices and compliance with fiduciary duties requiring her to review policies and procedures, financial statements, investment decisions, contracts, marketing material, and disclosures to determine whether or not they were compliant with SEC regulations, a highly complex scope of federal law. Jessica developed and implemented robust control, oversight, and monitoring systems as the lead identifier of gaps and operations risk exposure and reported findings to high-level corporate officers.