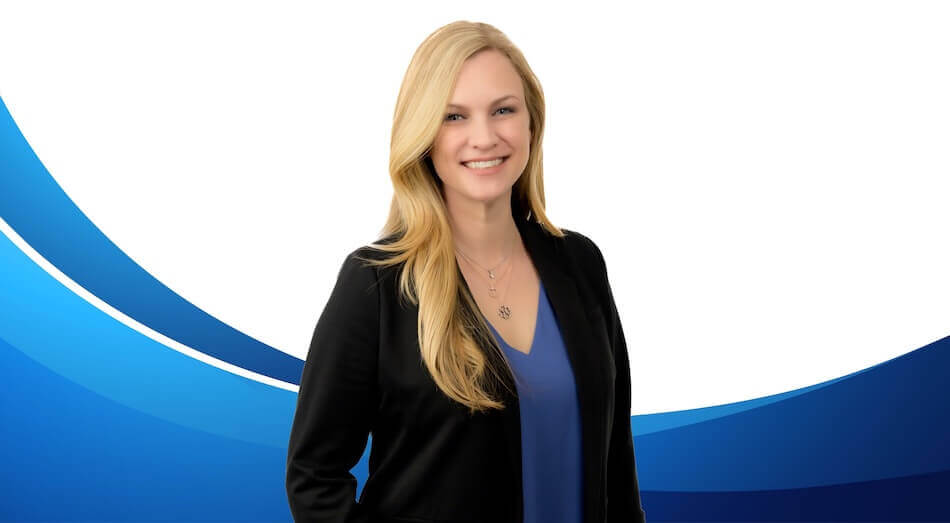 Tricia joined the firm in 2021 and has worked as a civil litigation paralegal since 2017. She works primarily in the area of Section 1983 civil rights law.
Tricia provides diligent and effective legal and administrative support to the Zwillinger Wulkan team, including discovery, review and management of client records, assistance with state and federal court filings as well as deposition and trial preparation.
Tricia earned a Bachelor of Arts from the University of Arizona, with a focus in Journalism, Communications and Media Arts. Her background as a Broadcast Producer gives her a unique perspective and proficiency as both a paralegal and fact investigator.
Tricia also earned a post-degree Paralegal Certificate from Pima Community College. She is a Board Member and Parliamentarian for the Tucson Paralegal Association, a NALA affiliated association, which provides continuing legal education and to support the Southern Arizona legal community.
News
Speaking Engagements
Publications