You could be working in a factory, at a desk in an office, or out in the field. You could be a driver, laborer, or an office clerk. Regardless, you could get hurt on the job, and in many cases, this means you'd need to file a workers' compensation claim.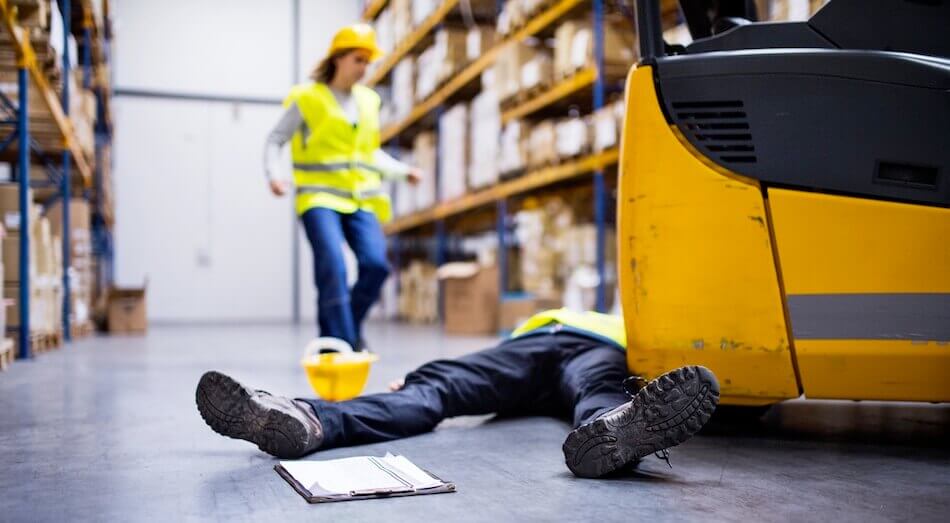 Workers' compensation coverage is supposed to do the following: You get hurt on the job and can't work, so you file a claim for benefits, and you get some level of compensation.
In exchange, your employer and co-workers are off-the-hook for liability for your on the job injury — you can't sue them, in most cases, but you're still getting something out of it. This is generally how workers' compensation is supposed to function.
However, it doesn't always work like that. Insurance companies or employers sometimes try to deny and/or minimize the benefits paid out to employees injured on the job. They might allege that workers' injuries developed while they weren't on the job or that workers' injuries aren't as serious as the worker says.
The process of recovering workers' compensation benefits can be time-consuming and frustrating, but the experienced workers' compensation attorneys at Zwillinger Wulkan are here and ready make it easier for you.
If you or a loved one has been hurt on the job and your claim has been denied, contact Zwillinger Wulkan learn more about how our workers' compensation lawyers may be able to help.
Frequently Asked Questions
Workers' compensation eligibility depends on several factors, including what state the employee's job is in, if the employee works for the federal government, and even the industry (for example, the railroad industry has its own system spelled out by a special federal law). most employees are covered by a workers' compensation plan of some sort.
The majority of unintentional injuries, diseases, illnesses, accidents, and deaths occurring in the workplace are covered by workers' compensation laws. Importantly, because workers' compensation is a no-fault system, workers are not required to prove fault for their injuries to recover benefits.
In many states, a worker must report a workplace injury to his or her employer within 30 days of the accident. The employee has a certain amount of time after the initial injury report to file a workers' compensation claim — in some states that's two years.
When first reporting the accident, the injured worker should provide specific details, such as:
Date and time of accident
Cause and location of accident
Name of all witnesses
Date of any medical treatment received for injuries suffered
Workers' compensation attorneys at Zwillinger Wulkan help workers who were injured on the job and were denied their workers' compensation claims.
Using our experience advocating for workers, we help them navigate the process of trying to recover the money they might rightfully be owed.
An injured employee's claim for benefits may be denied if the insurance company: denies that an injury occurred on the job, accuses the employee of fraud or misrepresentation of an injury, and/or blames a worker's injury on a preexisting condition.
Having a Zwillinger Wulkan lawyer by your side can help ensure that you're properly compensated for your losses, while making the process considerably less stressful along the way.
Once an employee receives the denial, they can file a petition with a workers' compensation appeals board in their state.