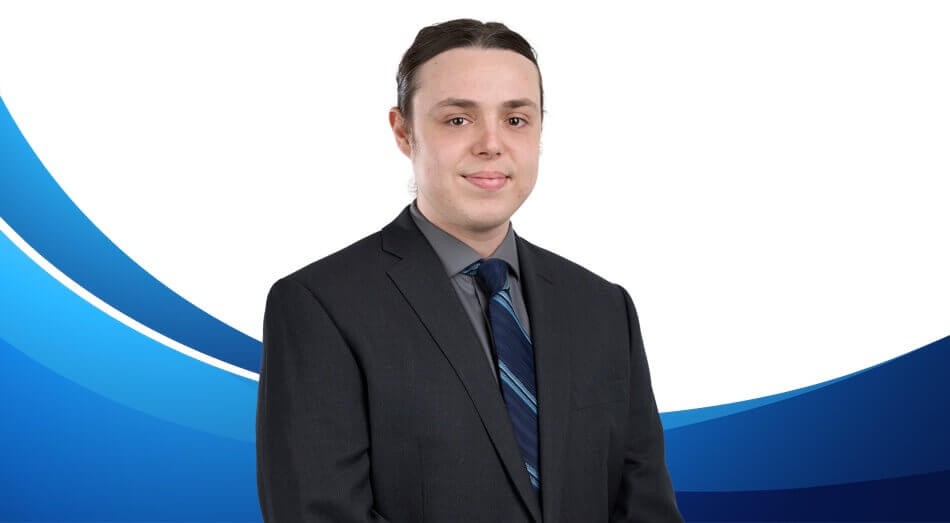 Alex Hukow is a highly skilled legal assistant with a passion for helping those who have suffered personal injuries. With his years of experience in the legal field, Alex has developed a wealth of knowledge and expertise in all aspects of personal injury law.
Alex plays a crucial role in supporting Zwillinger Wulkan's clients and ensuring their cases progress smoothly. From the initial consultation to final settlement, he works tirelessly to provide clients with the highest level of service and support.
With an unwavering commitment to client care, Alex understands the importance of empathy and compassion in the legal process. He takes time to listen to clients' concerns and questions, ensuring they feel informed and supported every step of the way.
Alex's attention to detail ensures that no stone is left unturned in the pursuit of justice. His expertise in research, document preparation, and case management make him an invaluable member of Zwillinger Wulkan's team.
News
Speaking Engagements
Publications