Political Law
The rules of the road for political activity are in flux — scrutiny from regulators, competitors, and the public is high.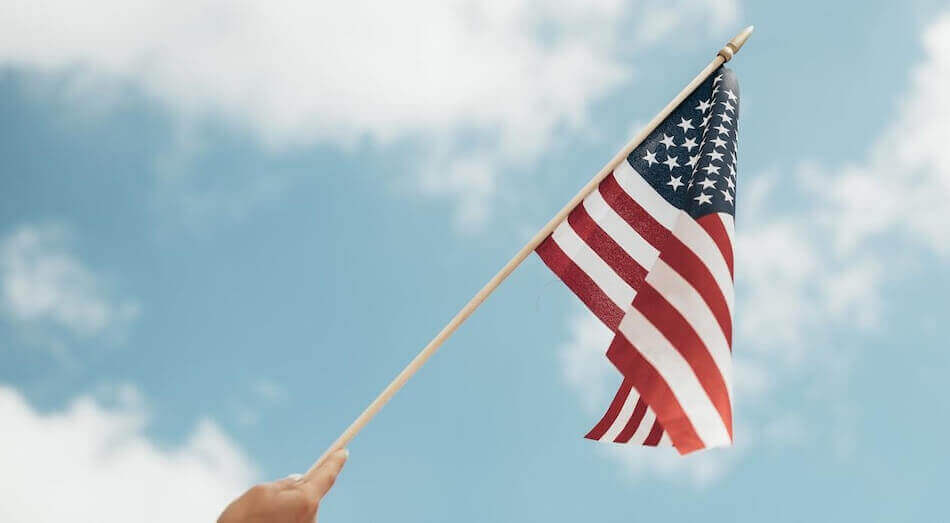 Our experience in elections and public law helps clients engage effectively in the political process.
We offer a full spectrum of legal advice and litigation services to candidates, committees, consultants, corporations, trade organizations, political contributors, public officials, and other clients navigating the landscape of political law in Arizona.