Civil Rights Litigation
Abuse of power is wrong, and some of the most egregious abuses are those committed by law enforcement acting unlawfully under the authority of their office.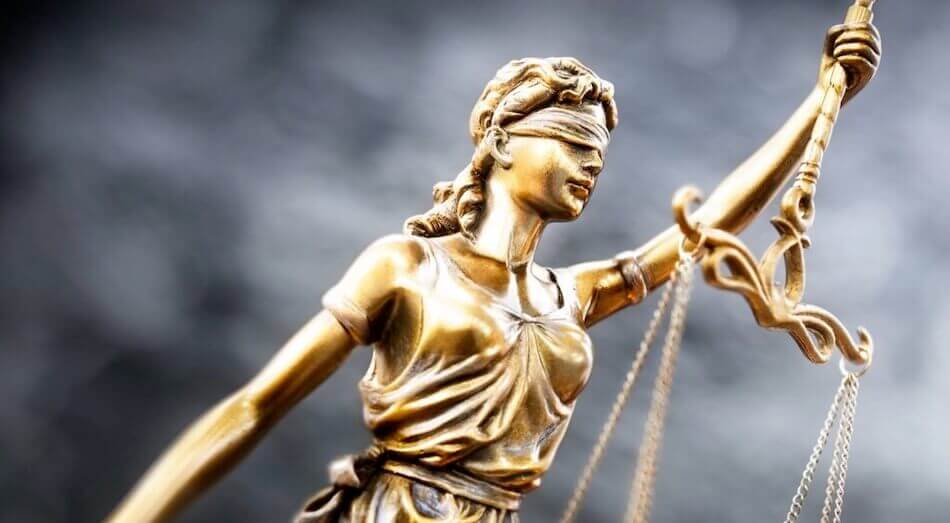 Fortunately, the United States Constitution has the Bill of Rights, which guarantees all persons in this country protection from government misconduct.
The right to be free from excessive force, the right to be free from unreasonable searches and seizures, and the right to be free from cruel and unusual punishment are fundamental rights protected by law. Violations of these rights are litigated by Zwillinger Wulkan's civil rights attorneys.
We represent victims of police brutality and wrongful arrest, including the victims of wrongful seizure, excessive force by law enfocement officers, police brutality, police shootings, restraint asphyxia, and indifference to jail inmates' safety or medical needs by correctional officers.
We also represent prison inmates who were assaulted, neglected, tortured, and/or sexually abused by jail or prison staff while in custody.
We have unique experience helping individuals and families who have had negative experiences with law enforcement.
Zwillinger Wulkan civil rights attorneys, led by Scott Zwillinger and Larry Wulkan, have been getting justice for victims of civil rights violations for over 20 years.
Frequently Asked Questions