Business Litigation
Business litigation law is complex. It often involves combing through volumes of documents, consulting experts, investigating evidence, interviewing witnesses, drafting and responding to numerous motions, and participating in court proceedings. It can also last for years, especially when it concerns complicated issues or large amounts of money.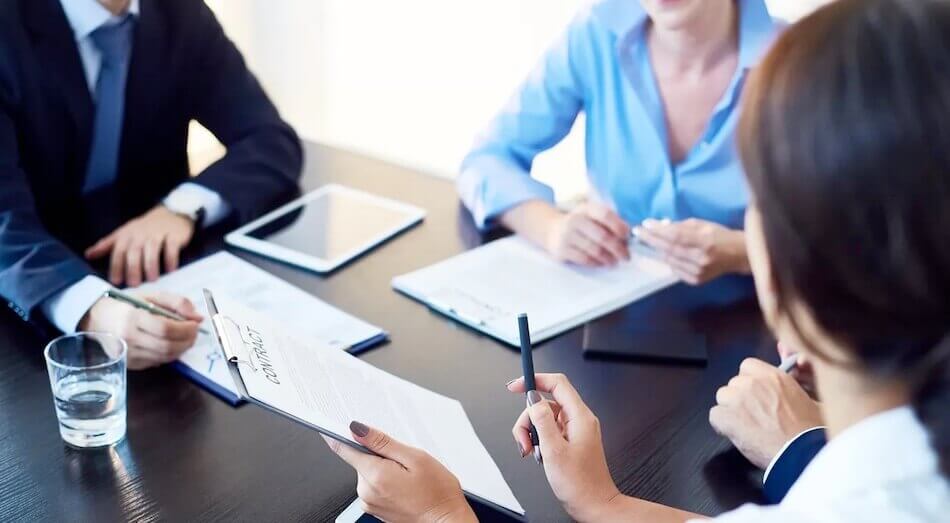 We often represent plaintiffs and defendants in breach of contract cases. Contracts can govern practically every aspect of your business, including transactions for goods and services, terms of employment, and even the very structure of your company. The success of your business depends on others fulfilling their contractual obligations to you. And when someone breaches a contract, it can have devastating consequences.
We assist some of the country's largest corporations as well as some of Arizona's smallest companies and entrepreneurs. We also help companies who are in the process of breaking up or going through a "business divorce."
Regardless of whether you are facing a claim for thousands or millions of dollars, we can help.