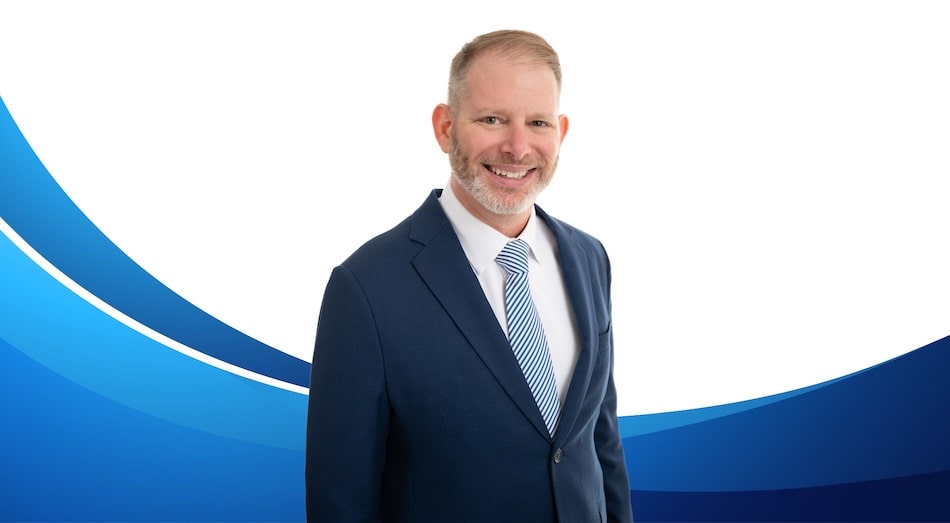 Larry Wulkan's practice concentrates on three areas: general civil and commercial litigation, civil rights litigation, and catastrophic injury litigation. He focuses on large, complicated cases with many moving parts.
Larry has represented a Fortune 50 company in one of the largest pharmaceutical cases in the country, a Concentrated Animal Feeding Operation in a mass tort case, as well as families who have suffered catastrophic losses. He has represented clients in trials and appeals throughout the country in federal and state courts. Larry is involved in all aspects of his clients' cases, from pre-suit investigation and filing, through briefings, hearings, and depositions, to trial and appeal. He finds simple solutions to complex problems. The hallmark of Larry's representation is his personal involvement and the relationships he builds with every client.
Larry also has a passion for representing clients in catastrophic personal injury cases and has recovered more than $30 million for his clients. He often brings civil rights, wrongful death and medical malpractice actions against police and detention officers, as well as those who provide medical services to inmates in jails and prisons. Validating his knowledge in the field of correctional health care, Larry is one of the few attorneys in the country recognized by the National Commission on Correctional Health Care (NCCHC) as a Certified Correctional Health Professional.
Because building his cases often requires an immense amount of evidence gathering and witness interviews, Larry uses the latest technology to help him effectively tell his client's story to judges and juries.
Experience
Larry's high-profile cases include representing: the family of an Army Veteran who died in the Maricopa County Jail after police and detention officers used a taser on the man, a municipality in a police shooting where a child was held hostage, a Fortune 50 company in connection with an allegation that it sold a dangerous drug, a Fortune 500 company before the Arizona Supreme court in connection with its medical care of Billy Preston, who is often referred to as "The Fifth Beatle," a former Maricopa County Superior Court Judge and Board of Supervisor in connection with claims they were arrested and maliciously prosecuted for political purposes, and a charter school in a landmark civil rights case.
Larry has argued numerous cases before the Ninth Circuit Court of Appeals, Arizona Supreme Court and both divisions of the Arizona Court of Appeals.
Selected for inclusion in Super Lawyers© Southwest Rising Stars for Civil Rights/First Amendment, 2012-2016
Larry was recognized by Judge M. Margaret McKeown as making a "special contribution to the court" in oral advocacy before the Ninth Circuit Court of Appeals
As debate coach at Brophy College Preparatory, Larry coached the 1999 team to a seventh-place showing at NFL National Championship. At the University of Miami, Larry won numerous national debate awards including: All American (1996),Third Speaker at the 1998 ADA National Championship and was the 1996 Southeast CEDA Champion.
Based on his knowledge in the field, Larry is recognized by the National Commission on Correctional Health Care as a Certified Correctional Health Professional.
Adjunct Professor
Sandra Day O'Connor College of Law
Arizona State University
Girl Scouts of America
Board of Directors, 2010 - 2020
Secretary, 2011 - 2017
Phoenix Theatre
Board Member, 2016 - Present
Brophy College Preparatory
Debate Coach, 1998-2001
State Bar of Arizona
American Bar Association
Arizona Association for Justice
News
Speaking Engagements
October 2021
"Racial Justice Through Reimagining Policing (Part 4)"
Southern Delaware Alliance for Racial Justice
October 2019
"What Every Correctional Practitioner Needs to Know in a Changing World About Managing Substance Abuse Disorder"
American College of Corectional Physicians
March 2018
"Essential Topics for Correctional Practitioners"
American College of Corectional Physicians
April 2016
"Seven Life Hacks to Win Your Case Against the Government"
Arizona Trial Lawyers Association
April 2016
"Civil Rights, a 360 Degree Analysis"
State Bar of Arizona
May 2014
"Excessive Force"
Advanced Police Liability Claims
April 2009
"Witness Preparation: Old Topic, New Tricks"
Arizona Association of Defense Counsel
February 2009
"New Developments in Notice of Claim Law and the Defense of Arizona Governments"
Arizona Association of Defense Counsel
Publications
November 2015
"Trial Court and Appellate Court E-Filing Tips, Tricks, Pitfalls"
Arizona Attorney, Co-Author