You put a special kind of trust in the doctors, nurses, surgeons, and other medical professionals responsible for your well-being.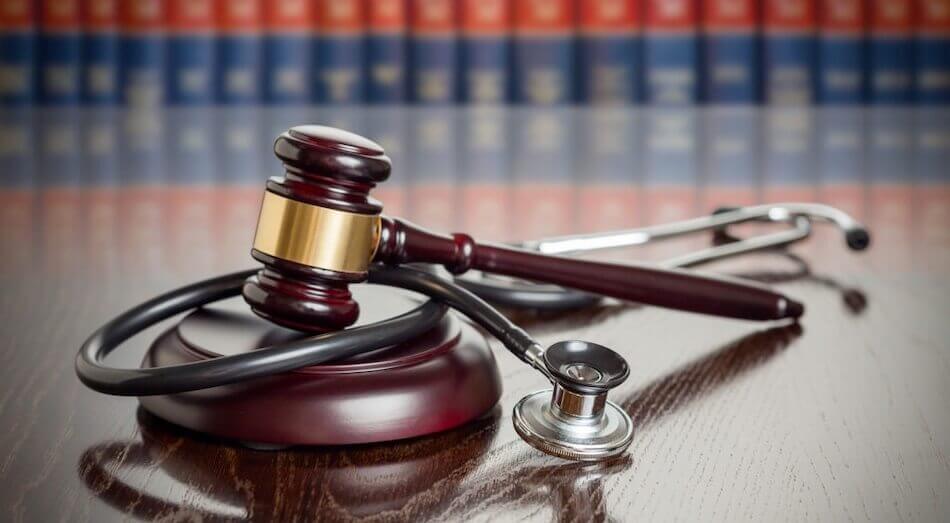 Unfortunately, that trust isn't always rewarded, and in some instances, the actions (or lack thereof) of a healthcare professional may rise to the level of malpractice.
The law recognizes that there are certain medical standards that are recognized by the medical profession as being acceptable medical treatment by reasonably prudent health care professionals under like or similar circumstances — this is known as the standard of care.
A patient has the right to expect that health care professionals will deliver care that is consistent with these standards. If it is determined that the standard of care has not been met, then negligence may be established.
Frequently Asked Questions