All-terrain vehicles (ATVs), also known as quads or four-wheelers, are popular sport and utility vehicles that many people of all ages enjoy in the summer months. Not only are they fun to ride, but they also help with farming, hunting, camping, transporting materials, and even plowing.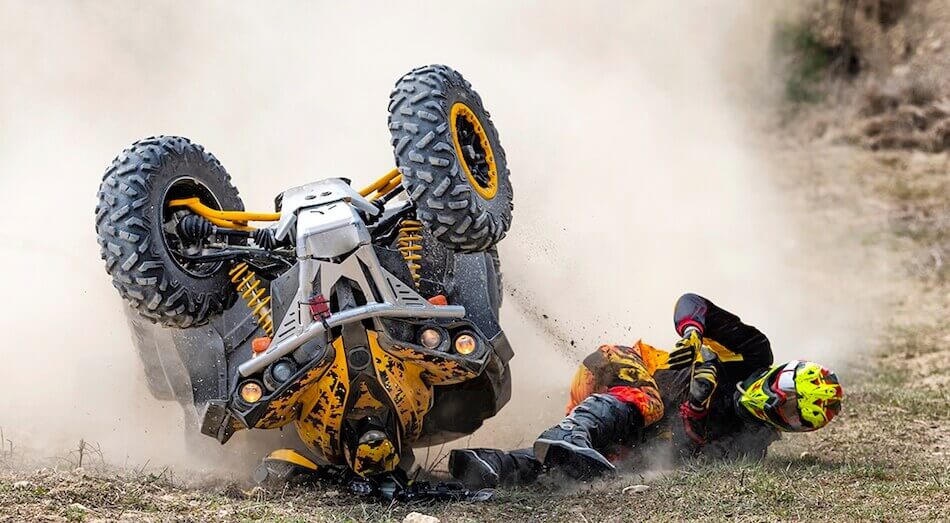 Despite the advantages and the recreational benefits they offer, these vehicles are potentially dangerous for the rider, especially if they're traveling at high speeds. Sadly, between 1982 and 2017, more than 15,000 people lost their lives in ATV-related accidents, and countless others suffered painful injuries.
Operator error is commonly to blame for ATV accidents, but there have been cases where manufacturer defects have caused experienced riders to lose control and crash. In some cases, these manufacturers intentionally chose to loosen their safety guidelines to cut costs and bolster profit margins, resulting in an inferior product with the potential to injure the person who purchased it.
Injuries resulting from defective all-terrain vehicles can be devastating — causing significant physical, financial, and emotional suffering.
If you, or someone you love, has been injured in an ATV-related accident, contact our experienced personal injury attorneys at Zwillinger Wulkan to discuss your case.
Frequently Asked Questions