As a leading personal injury law firm, our attorneys have witnessed the devastating effects of spinal cord injuries.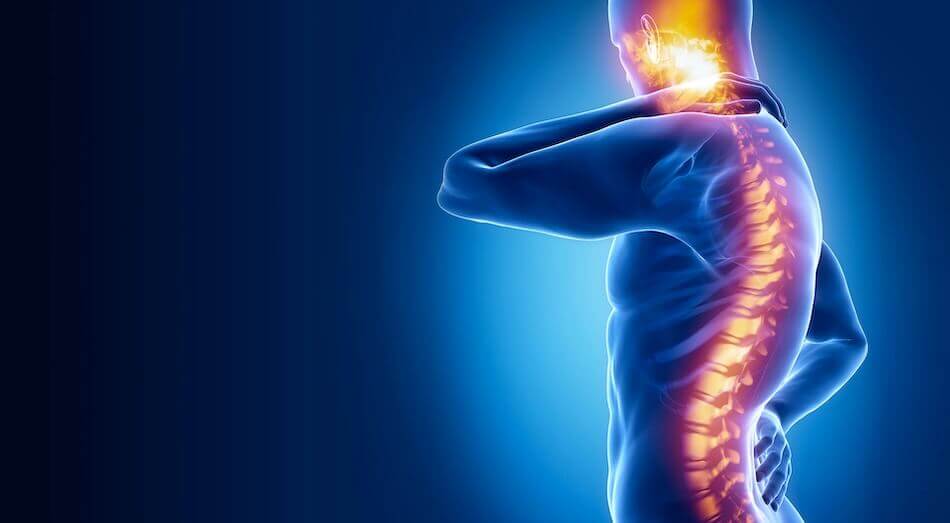 By taking legal action, we can help spinal cord injury victims recover the compensation they need to adjust to life following an unexpected accident.
Whether caused by accident or medical malpractice, spinal cord injuries can impair a victim's ability to work, socialize and pay for desperately needed medical care.
If you, or a loved one, has suffered a serious spinal cord injury — and believe you should be entitled to compensation to recover — contact our experienced personal injury attorneys at Zwillinger Wulkan to discuss your case.
Frequently Asked Questions
In a spinal cord injury lawsuit, an attorney may be able to help you recover the following damages:
Medical Bills
Plaintiffs can recover money for any medical bills resulting from the injury, including hospital bills, prescription drugs, doctor visits and rehabilitation, as well as any future medical expenses.
Lost Wages
Compensation for time spent away from work, as well as a loss of earning capacity may also be awarded.
Pain & Suffering
When an individual suffers a spinal cord injury, they can experience lasting physical and emotional pain. These victims can receive monetary damages for this pain and suffering.
Wrongful Death
When a spinal cord injury results in death, the victims' family may be able to sue the negligent party. In these cases, the family may be eligible for damages based on the pain and suffering of the victim, as well as money to ease the financial burden left by their loved one's absence.