Personal injury attorneys at Zwillinger Wulkan have achieved an enviable track record of results in helping brain injury victims file claims against negligent motorists, doctors, and trucking companies for the compensation they needed to cover medical expenses and lost wages.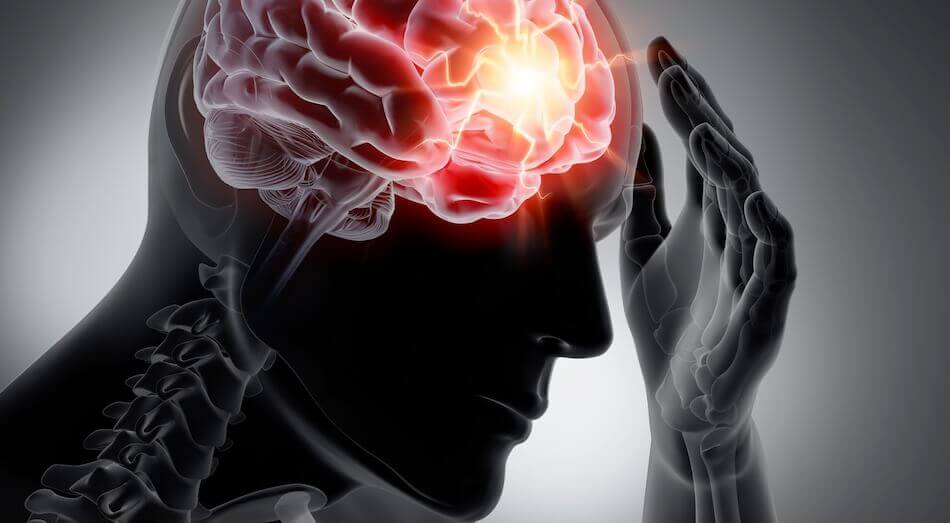 Our attorneys understand that brain injuries not only have an impact on the victim's financial stability, but that it also affects their quality of life.
If you or a loved one have suffered a brain injury because of someone else's negligence, we may be able to help you recover compensation for economic damages, as well as any intangible losses, such as loss of life's enjoyment.
Frequently Asked Questions
To file a lawsuit, the brain injury victim must have suffered trauma as a result of another's negligence. In a negligence claim, the attorney representing the injured party needs to prove the following:
Duty of Care — This refers to a legal obligation that requires an individual to exercise a reasonable level of care so as to prevent harm to others. For instance, a doctor has a duty to perform up to the standard of care established by the medical community.
Breach of Duty — An individual or entity may be considered negligent if they breach their duty of care. For example, if a doctor performs an operation in a manner considered unacceptable by the medical community's standards, they may have breached their professional duty.
Causation — The defendant's negligence must have been directly responsible for the injury or damage that occurred.
Damages — For a victim to file a claim, the injury needs to have caused either economic or non-economic damages.
When an individual files a lawsuit after suffering a brain injury, they may be able to recoup compensation for economic and non-economic damages:
Medical Bills — In a brain injury lawsuit, victims may claim compensation for any medical bills related to the injury. For example, a person may be able to file a lawsuit to gain compensation for expenses related to doctors' visits, hospitalization, rehabilitation, and occupational therapy.
Pain & Suffering — Victims of brain injuries may be eligible to pursue monetary damages for any lasting physical or emotional pain, such as brain damage or amnesia.
Loss of Life's Enjoyment — In a successful brain injury lawsuit, the plaintiff may also be entitled to compensation for their inability to participate in activities that they once enjoyed.
Lost Wages — Individuals who suffer brain injuries may miss substantial time at work. By filing a brain injury lawsuit, victims may be able to recover compensation for any lost wages that resulted from the brain trauma. Additionally, victims may also receive compensation for any damage to their future earning ability.
Wrongful Death — When a brain injury is fatal, the victims' family may be able to file a wrongful death lawsuit. In these cases, the family can pursue compensation for any financial damages, such as funeral costs or lost wages, resulting from their loved one's death.
Our brain injury attorneys handle lawsuits regarding the following types of accidents:
Car, Truck, and Motorcycle Accidents — In brain injury lawsuits involving motor vehicle accidents, the defendant is commonly a driver who failed to operate his or her vehicle responsibly. In fact, motor vehicle crashes were the leading cause of traumatic brain injury-related hospitalizations for people aged 15 to 44 years old, according to the Centers for Disease Control.
Medical Malpractice and/or Birth Injuries — Medical malpractice occurs when a doctor, hospital or other healthcare provider deviates from the standard of care expected in the medical community, resulting in injury to the patient.