If you or a loved one has been bitten by a dog, it's important to contact an attorney immediately to learn more about your legal options.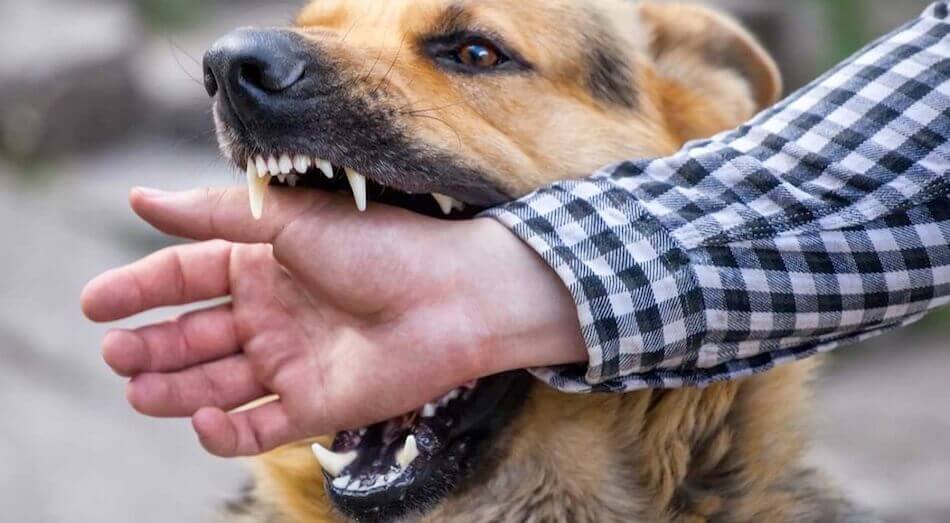 Zwillinger Wulkan attorneys are well versed in statutes enacted to protect the rights of our dog bite victims and understand that acting quickly following an animal attack is vital in protecting these rights.
An immediate investigation can help establish liability for the bite and determine whether insurance coverage applies.
Frequently Asked Questions
Even dogs that seem friendly can bite without warning. Here are some risky situations to avoid to reduce the chance of a dog attack:
Don't approach a dog if its owner is not around
Don't pet a dog if the owner hasn't given you permission
Don't reach through a fence to interact with a dog
Don't pet dogs that are sleeping or eating
Don't interact with a dog that is sick or injured
Leave new mothers alone; they are very protective of their puppies
Don't try to steal a toy from a dog
Leave dogs that are growling or barking alone
Don't follow a dog if it's trying to hide from you
Whether you have minor injuries or were severely hurt, the owner of the dog will almost certainly be liable for the attack. However, since laws vary from state to state, it's best to contact our dog bite lawyers to learn more about your rights.
There are some exceptions to the owner of the dog being liable. For example, suppose you provoked the animal or knew the dog had a violent history and interacted with the animal anyway, in which case, you may have some liability yourself. Another exception is if you were trespassing. However, these laws are usually looked at much differently if the victim was a child.
Getting bitten by a dog is a frightening experience, especially if the injuries are serious.
When the medical bills start coming in, you may wonder, "Who can I sue for a dog bite injury, and is it worth pursuing?"
If your damages are significant, it may be worth going after the dog's owner for compensation. Zwillinger Wulkan personal injury lawyers can provide the legal strategy and negotiating power to get you the compensation you deserve to recover in peace.