At Zwillinger Wulkan, we know how to handle cases involving workplace injuries, especially those sustained on construction sites.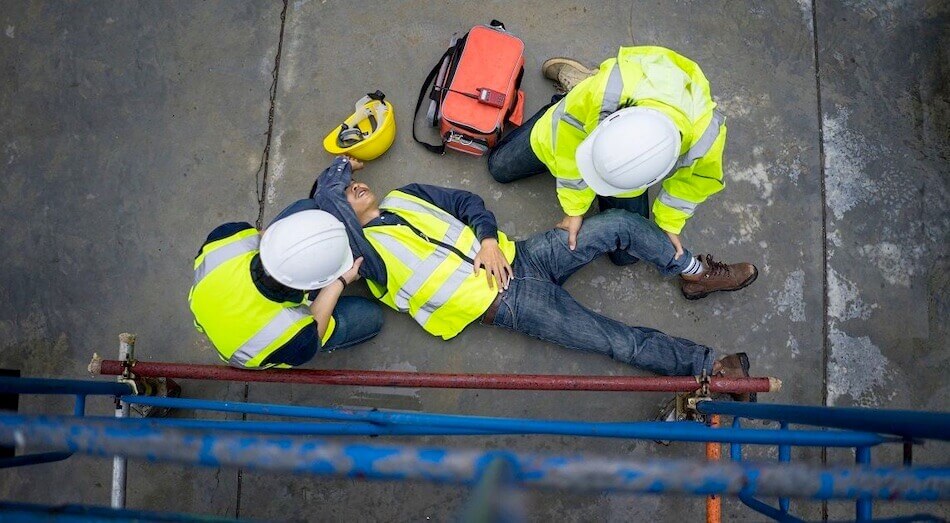 Our attorneys are familiar with the intricate federal and state regulations specific to these types of claims and can help navigate these laws to help you recover compensation for your losses.
There are a number of complex liability issues that pertain to construction accident lawsuits, so if you have been injured in a construction accident, it's important to contact a Zwillinger Wulkan attorney who has experience handling third-party injury claims.
Frequently Asked Questions
Three of the ten most common safety violations cited by the U.S. Occupational Safety and Health Administration occurred on a construction site. If you have been injured on a construction site, it's important to contact an attorney to help with your injury claim. There are a number of state and federal laws concerning personal injuries and construction sites, which may or may not be applicable to your given situation.
Additionally, there are a number of parties who may be liable for the injury, including construction site owners, general contractors, sub-contractors, manufacturers of faulty equipment, or another third party. Only a thorough investigation of medical records, the construction site, witness statements, and parties related to the incident can help to determine liability, as well as the laws applicable to your claim.
Highly-skilled construction accident attorneys at Zwillinger Wulkan can start an investigation into your claim, identify any liable parties, and determine the type of claim you should pursue.
Construction accidents can occur for a number of reasons. OSHA requires employers to obtain certain permits, conduct regular inspections, and implement job safety programs to limit workplace accidents. Negligence, product defects and failure to adhere to safety policies and procedures can result in avoidable construction site accidents.
Some of the leading causes of construction accidents include:
Insufficient Training
Poor Safety Precautions & Oversight
Crane Accidents
Hoist Accidents
Harness Accidents
Collapsed Structures
Improper Use or Maintenance of Equipment
Compressed Gases
Mechanical Hazards
Exposure to Toxic Substances
Falls from Elevations
Slips & Falls
Defective Equipment
Fires & Explosions
Scaffolding Accidents
Misuse of Tools
Electrical Accidents
Welding Accidents
Falling Objects
Those who have been inured in a construction site accident should:
Get prompt medical attention all injuries
Report the injury to the employer or manager and note who they told
Get accounts and information from any witnesses
Take photographs of the injury, scene of the injury, and any equipment involved
Contact Zwillinger Wulkan to discuss legal options