Car accidents are life-changing experiences. The crash itself is only the beginning of what can be an extremely long process of filing insurance claims, determining fault, and most importantly, getting the closure one needs to move on with their life.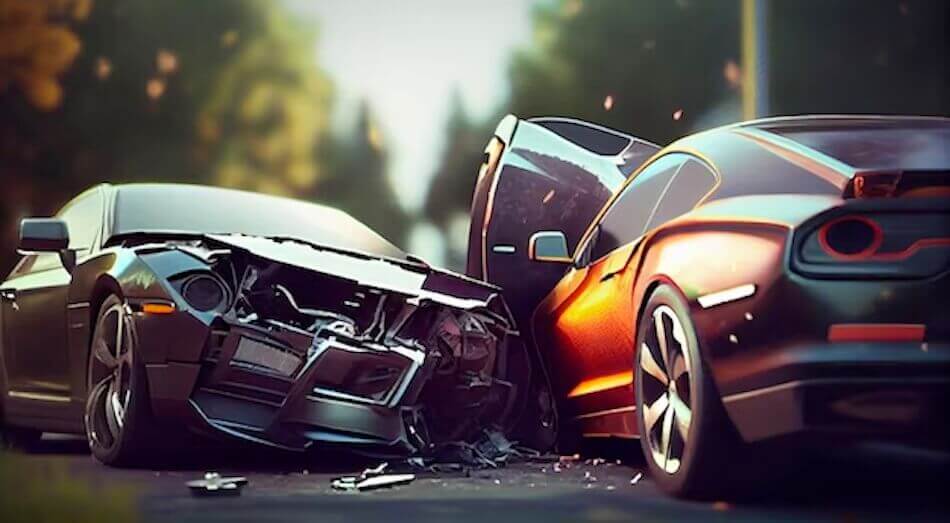 Having to take on both the insurance companies and the law to get what you deserve from your accident can be extremely intimidating.
Don't go through this alone.
Zwillinger Wulkan attorneys are experts at navigating the often confusing legal and insurance process to ensure our clients receive the money they deserve.
Frequently Asked Questions
In a car accident, the accident is just the beginning of your problems.
Navigating an insurance claim alone can be tricky, especially if the fault of the accident is disputed. Additionally, insurance companies may try to settle your claim for less than it is actually worth.
Hiring an attorney after an accident puts someone in your corner who knows your state's laws and the tricks insurance companies may try to play.
The amount of a settlement can vary substantially from state to state, depending on the jurisdiction in which the accident occurred, alongside the facts of the case itself.
Variables like hospital bills, car repair bills, and quotes from mechanics are used to determine the cost of an accident and what in most cases insurance companies will pay.
Yes. Zwillinger Wulkan's legal team will focus on your case by gathering evidence, consulting with experts, and negotiating with the insurance company on your behalf so you can focus on getting your life back on track.
When necessary, our attorney's are prepared to take your case all the way to trial to get the compensation you truly deserve.