At Zwillinger Wulkan, our attorneys are committed to the often-complicated process of helping pedestrians recover damages for medical bills, physical pain and other losses that have been incurred.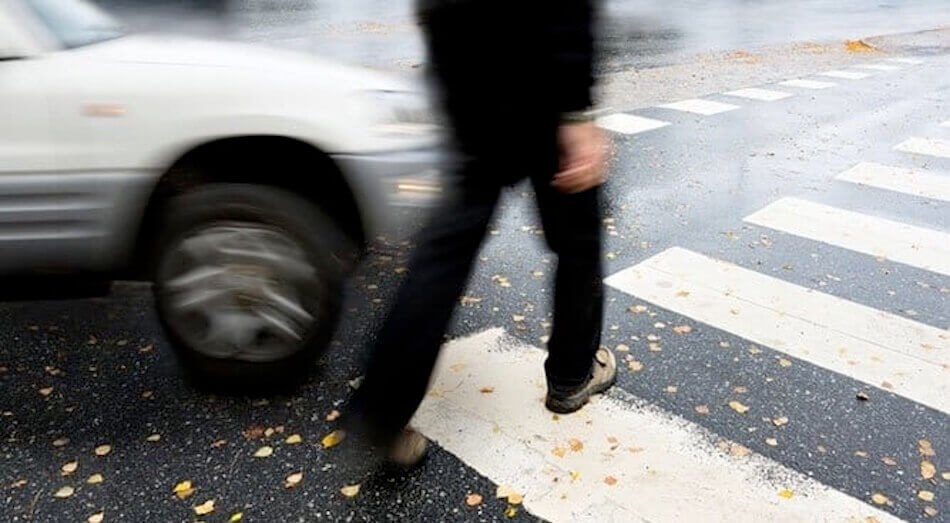 If you have suffered an injury as a pedestrian, you may have legal recourse — contact us to have your case reviewed by one of our pedestrian accident attorneys.
Frequently Asked Questions
If, as a pedestrian, you have sustained serious injuries, a lawsuit may seek to recover damages for:
Medical Expenses
Current & Future Lost Wages
Pain & Suffering
Mental Anguish
Loss of Consortium
Funeral Expenses
Our attorneys, with the help of traffic accident reconstructionists and personal injury experts, will compile evidence to substantiate your personal injury claim by re-creating accident scenes, collecting witness statements, investigating the driving history of the alleged at-fault driver, and reviewing traffic camera footage.