Insurance regulations and dishonest insurance carriers can complicate the process of recovering compensation for injured motorcyclists, making it critically important for injured riders, or loved ones acting on their behalf, to retain an attorney who has experience handling these types of claims.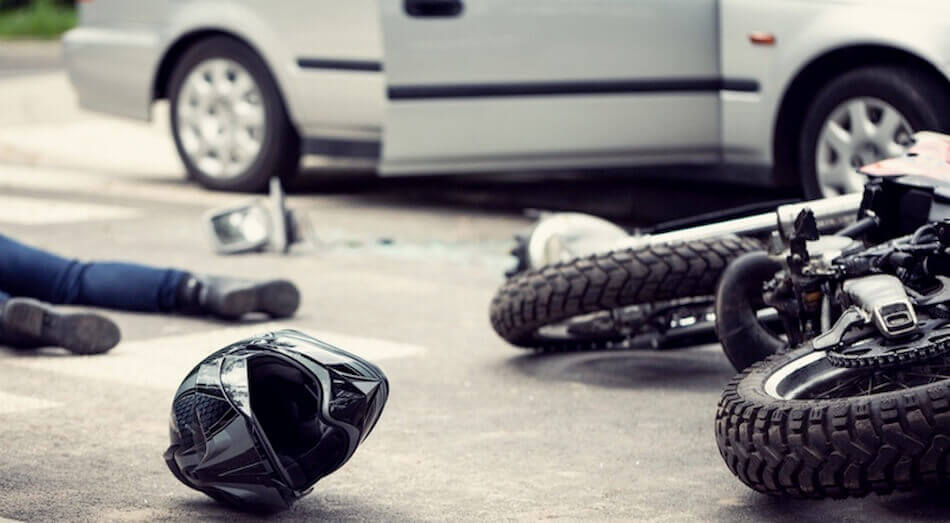 Attorneys at Zwillinger Wulkan have a successful history of handling complex personal injury claims against insurance companies, and are committed to helping motorcyclists recover compensation for their losses, which may include medical bills and property damage.
Frequently Asked Questions
It may be difficult for injured riders to recover compensation following a crash, especially if they are pursuing their claim without the assistance of an attorney.
If the motorcyclist is uninsured, they may struggle to pay for costly medical bills, especially if the injury prevents them from working.
If you were injured in a motorcycle crash, an attorney can explain your options for pursuing compensation for medical bills and other losses — which could be further compounded by circumstances such as medical malpractice. If you contact an attorney immediately after the accident, they can begin to collect information and evidence to support your claim for compensation.
To help build your claim, your attorney may collect scene and police reports, gather witness statements, obtain photographs of the scene, investigate the other motorist's driving history, reconstruct the accident scene, recreate the accident, review medical records, consult with experts, and contact insurance companies on your behalf.
Motorcycle accident attorneys at Zwillinger Wulkan are familiar with laws governing motorcycles — which differ significantly from those pertaining to car accidents — and have extensive experience dealing with insurance companies.
We have access to the top experts, including accident reconstructionists and medical experts. By working with these individuals, our attorneys have established a successful track record of results in recovering millions of dollars worth of compensation on behalf of injured motorcyclists.