Wrongful death cases, involving loss of life are among the most tragic cases, and can also be legally complicated. Only limited categories of relatives can bring a wrongful death case for the loss of a loved one.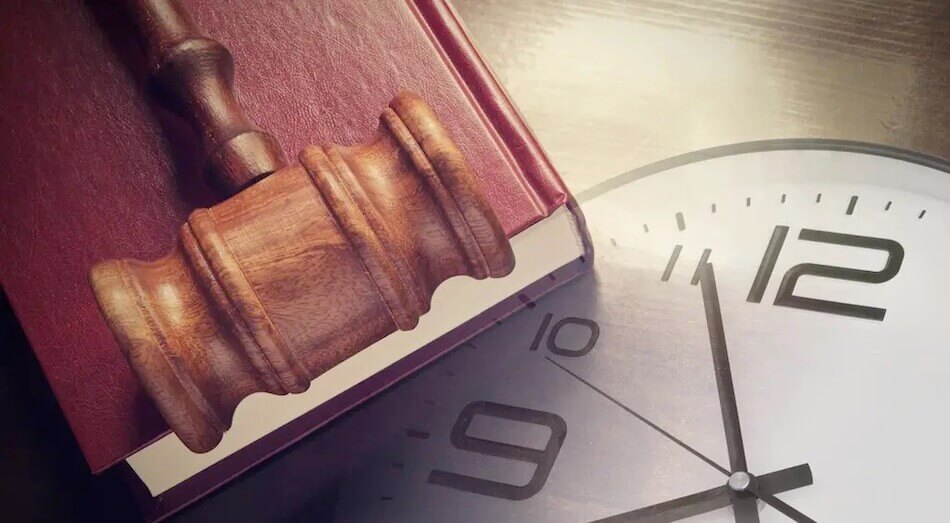 Often, time is of the essence in order to preserve your rights when a loved one dies. The wrongful death attorneys at Zwillinger Wulkan have the knowledge, skill, and experience to successfully handle many types of wrongful death cases.
Contact us immediately if you, or someone you love, has lost a family member recently under questionable circumstances.
Frequently Asked Questions