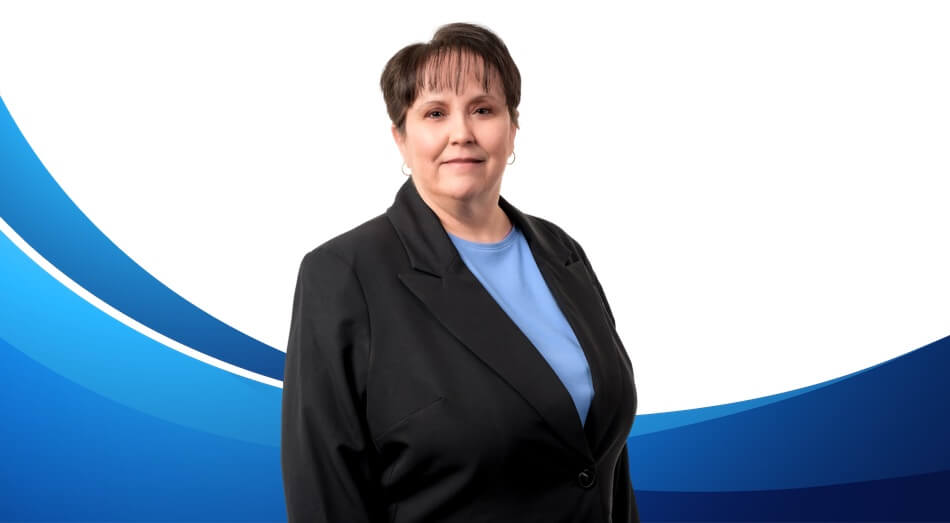 Joanne joined Zwillinger Wulkan in 2022 and has worked as a Document Specialist at some of the largest law firms in the country for over 35 years.
Joanne brings extensive experience in various document processing and software applications.
Joanne's experience includes creating, editing and formatting legal documents, creating tables of authority, tables of contents, Excel spreadsheets, PowerPoint presentations, comparison of documents and transcribing via digital dictation, all of which are integral to efficient case management.
In addition to working with complex litigation documents, Joanne has knowledge of Office 365, Best Authority, Adobe Professional, Express Scribe Software, and Nuance.
News
Speaking Engagements
Publications