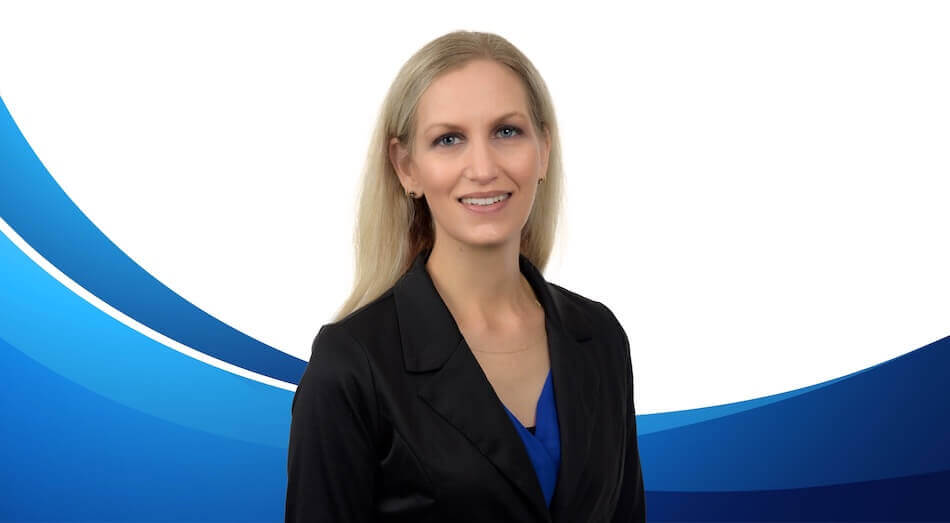 Melissa Morris is Zwillinger Wulkan's Office Manager. She has over 21 years in administrative experience in accounting, office administration, and onsite technical support.
Melissa assists in the development and implementation of firm policies and procedures, managing and overseeing HR policies, programs and practices within the firm.
Melissa maintains the firm's accounting and financial records as well as assists and supports the staff, paralegals and attorneys at the firm.
Melissa is a native to Arizona and has been in the Phoenix Metropolitan area since 1998. She graduated from Arizona State University in 2007. In her spare time, Melissa is an avid reader. She also enjoys spending time with her son and two dogs.
News
Speaking Engagements
Publications