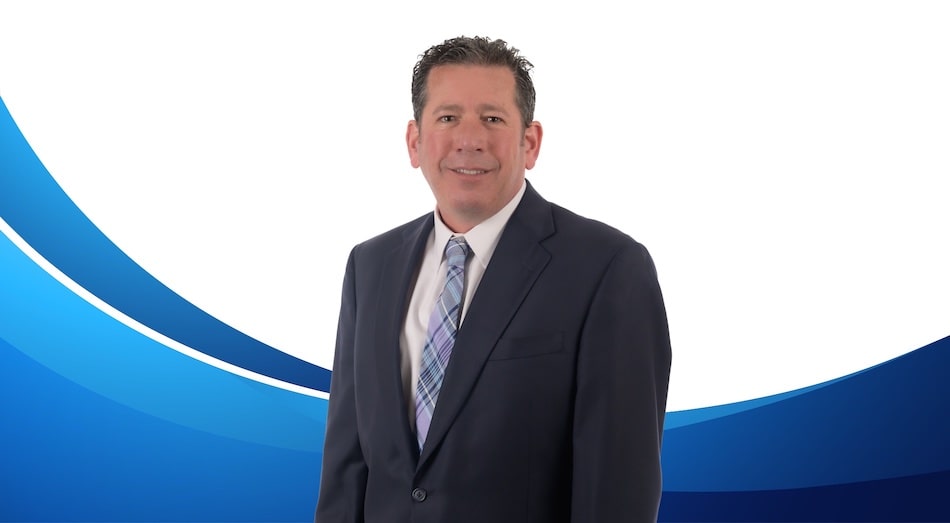 For more than two decades, Peter Silverman has delivered effective strategies for clients facing high-stakes, high-profile challenges in both the private and public sectors. A skilled litigator and trusted advisor, Peter is highly regarded for his outstanding representation of businesses, government leaders, and political candidates.
As Chief of Staff and General Counsel to the Democrats at the Arizona Senate, Peter advised leadership on policy and strategy. He also counseled lawmakers on constitutional matters, and on ethics, conflict of interest and other laws governing officeholders. Peter is respected at the Capitol for working effectively with lawmakers on both sides of the political aisle.
As an Assistant Attorney General in Arizona, Peter represented then-Secretary of State Janice K. Brewer in high-profile litigation concerning the constitutionality of Arizona election laws and other legislation. Peter also enforced state campaign finance laws. In 2006, Secretary Brewer signed a proclamation expressing her personal appreciation for Peter's quality service.
Peter exhibited the same level of skill and commitment as a litigator in the Phoenix office of two national, full-service business law firms. Peter also practiced several years at a prominent boutique firm in Phoenix focused on complex litigation and appellate advocacy.
On his path to the legal profession, Peter advised U.S.-based and overseas clients at a communications and public affairs consulting firm in Washington, DC. He also spent four years at an NGO in Washington, DC strengthening democratic institutions overseas. Through this work, Peter observed elections in Haiti, Guatemala and Chile, and worked in Bangladesh, Burundi, Colombia, Ethiopia, Kenya, Liberia, Peru, Panama, Rwanda, Seychelles, Tanzania, Venezuela, and the former Yugoslavia.
Peter graduated cum laude from the ASU College of Law, where he earned a coveted spot on the First Amendment Moot Court Team. During law school, Peter also interned for U.S. District Judge Robert C. Broomfield and U.S. District Judge Earl H. Carroll, and was chosen by his peers as the student speaker at his class graduation.
Experience
Peter Silverman successfully defended the State of Arizona in a landmark federal case upholding a voter-approved measure requiring proof of citizenship when registering to vote, and voter identification when casting a ballot at the polls.
Peter Silverman obtained a dismissal following a bench trial of a breach of contract and fraud action seeking seven-figure damages from clients, while also recovering clients' attorneys' fees and costs.
Peter Silverman obtained a dismissal with prejudice of a federal court action seeking seven-figure damages against several companies and their leadership after successfully convincing the Court following targeted discovery that the plaintiffs had manufactured subject matter jurisdiction in violation of federal statute.
Arizona's Finest Lawyers
Member
Emerging Star Award, Arizona Attorney General's Office
Recipient, 2005
Arizona Election Equipment Advisory Committee

Selected by Three Different Secretaries of State to Serve
News
Speaking Engagements
April 2017
"Arizona Campaign Finance 2017: 10 Key Changes"
Presented to the Arizona Association of Counties
Publications
2001
"Rule 702 and the Admissibility of Expert Testimony in Arizona"
Arizona Attorney