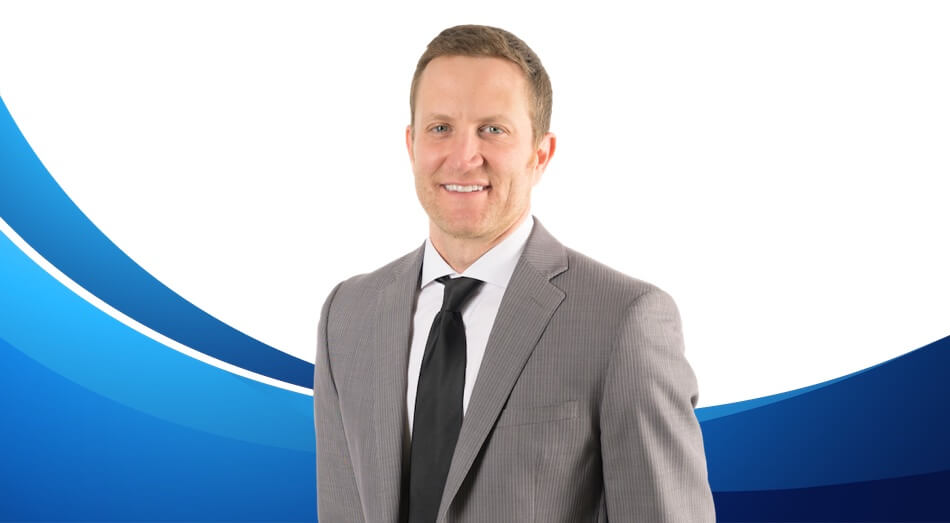 Robert Weeks has almost 15 years of experience representing both Plaintiffs and Defendants in a variety of civil litigation, including breach of contract, personal injury, and employment discrimination.
Robert has successfully represented a large corporation in dozens of breach of contract actions against former employees, a transportation company bidding for government contracts, and small businesses responding to subpoenas.
Robert has first-chaired multiple jury trials, bench trials, and arbitrations while also handling the subsequent appellate process, including briefing and arguing before state and federal courts of appeal. For example, he successfully appealed and reversed a directed verdict on the issue of punitive damages in a medical malpractice case, which led to a favorable settlement for his client.
Robert also provides advice and counseling to corporate law departments in connection with labor and employment matters, including the FLSA, ADA, FMLA, Title VII, and grievances under collective bargaining agreements. He has represented both employers and employees during the EEOC administrative charge process.
Robert focuses on finding the creative and practical solutions his clients need.