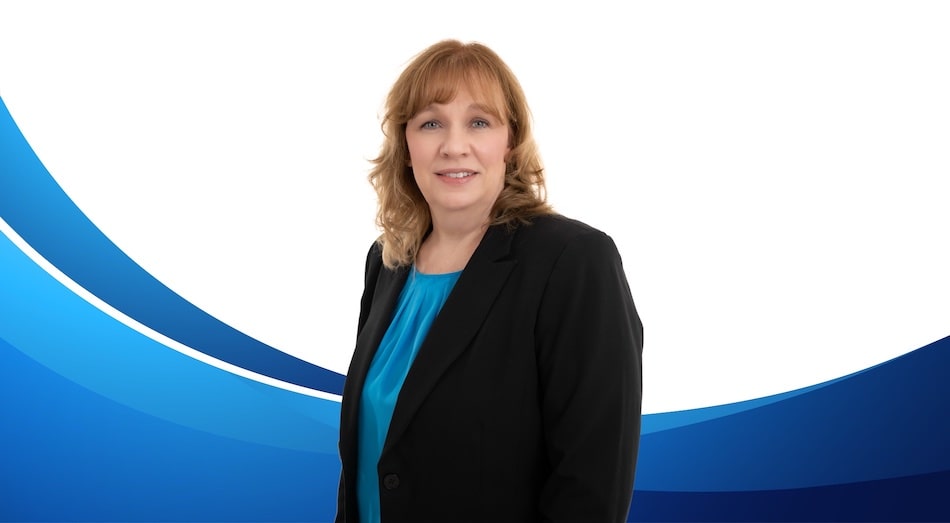 Anne is a paralegal at the firm with over 25 years of practice in civil, commercial and civil rights litigation. She is a veteran in all phases of pretrial discovery, trial preparation and trial.
Anne has close contact with the firm's clients, working primarily on large, complex and document intensive cases. She has extensive knowledge of various e-discovery and document review tools, which are integral to effective data management.
Anne regularly takes the initial lead during the initial discovery phases of a case, which includes: fact gathering, investigations, witness interviewing and drafting disclosures. Anne works closely with the firm's attorneys during the drafting of pleadings and preparation and attendance at mediation, arbitration and trial.
News
Speaking Engagements
Publications
November 2015
"Trial Court and Appellate Court E-Filing Tips, Tricks, Pitfalls"
Arizona Attorney, Co-Author