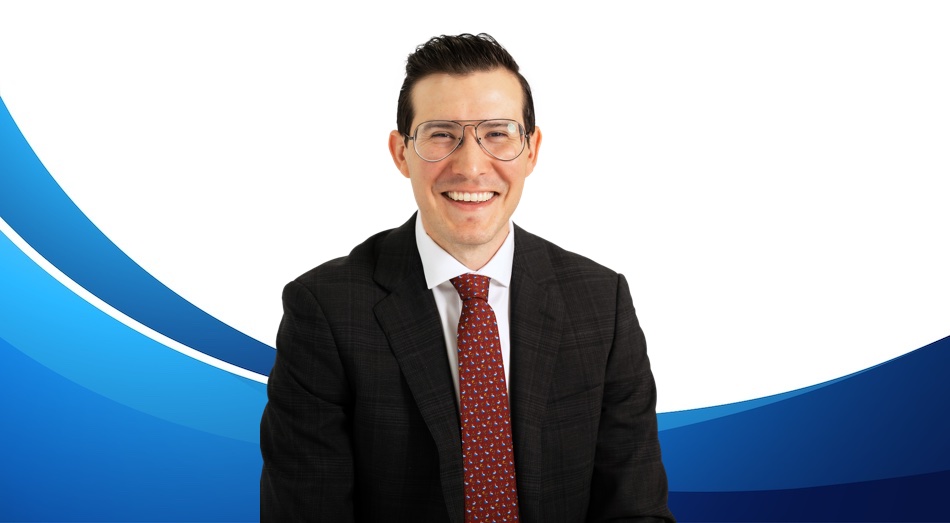 Colin Bradley's practice focuses on Indian law and civil litigation. Mr. Bradley has vast litigation experience before state, federal, and tribal courts. He enjoys assisting clients with their complex legal needs, and strives to provide clients with informed decision-making.
Colin assists clients in all phases of civil litigation, and has practiced in numerous courts and administrative venues ranging from the Navajo Nation Labor Commission to the Ninth Circuit Court of Appeals. Mr. Bradley also represents a wide array of clients, including Indian tribes and entities, businesses, and individuals.
Mr. Bradley has extensive experience in the field of Indian law. He has represented clients regarding tribal jurisdiction, employment, torts, commercial disputes, land, energy, and others. Some of his published cases related to Indian law include:
Additionally, Mr. Bradley regularly teaches continuing legal education courses related to Indian law.
Moreover, Mr. Bradley assists individuals and business with employment law issues. He has represented clients in cases ranging from wrongful termination, wage and hour, harassment, discrimination, and others. He also provides trainings to employers regarding best practices. Given his experience representing both employers and employees, he has a unique perspective on employment issues.
Furthermore, Mr. Bradley works with clients related to tort claims such as personal injuries. He has represented clients related to car accidents, wrongful death, slip and falls, sexual abuse, and others. Mr. Bradley enjoys fighting to help clients obtain the relief they deserve.
Experience
Colin is originally from Flagstaff, Arizona and is an enrolled member of the Navajo Nation (Diné). He became interested in the law when he was selected to represent Flagstaff High School at Arizona Boys State.
Colin attended the Sandra Day O'Connor College of Law at Arizona State University, where he earned a certificate in Indian law and was awarded the Heard Museum's Eagle Spirit Award, recognizing his academic achievement and commitment to American Indian communities.
Upon graduating, Colin worked for the Navajo Nation Department of Justice (NNDOJ) in both the Natural Resources Unit and the Litigation Unit. While at NNDOJ, Colin represented entities of the Navajo Nation with a wide variety of legal issues ranging from uranium claims to Navajo Preference in Employment Act cases. After leaving NNDOJ, Colin started a solo practice that focused on Indian law and civil litigation.
Speaking Engagements
2022
"Employment Law Considerations for Tribal Employers"
State Bar of Arizona Annual Convention
2019
"Attorneys' Fees & the Court/Administrative Regulation of Attorneys"
Navajo Nation Law CLE Conference
2018
"Eminent Domain in Diné Bikeyah: How To Take Public Property For Public Use"
Navajo Nation Law CLE Conference
2017
"Fundamentals of Researching Navajo Law"
Navajo Nation Law CLE Conference
Publications
JUL/AUG 2020
"From Jerusalem to Window Rock: A Jewish Model for Tribal Prosperity"
Arizona Attorney