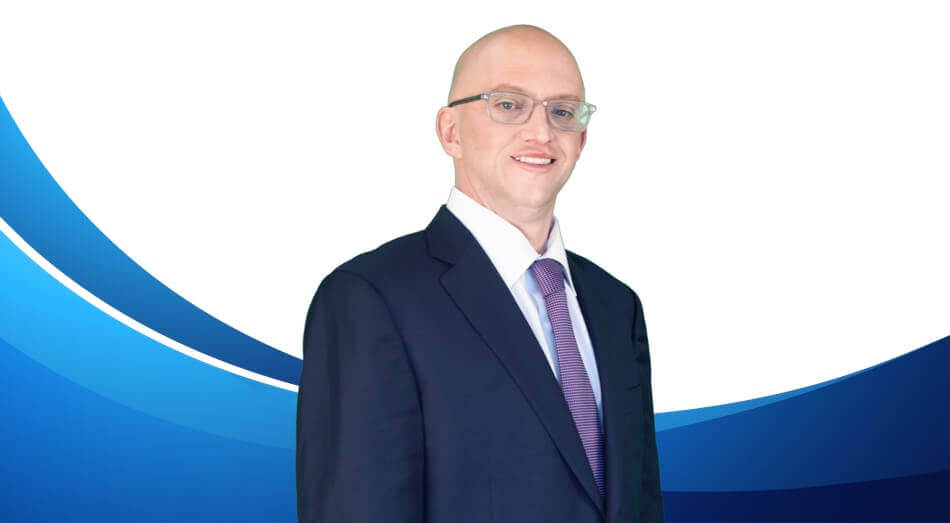 Michael Magee's practice centers around personal injury and wrongful death litigation, with a focus on automobile, motorcycle and trucking crashes, construction accidents, and injuries that occur on other's premises. Michael also defends plan participants, and their attorneys, in ERISA subrogation/reimbursement claims made against personal injury settlement proceeds.
Michael started his career working for two premier insurance defense law firms, defending truck drivers, as well as trucking and construction companies. As a young attorney, Michael worked on catastrophic injury and wrongful death cases. In fact, the first deposition he ever took was that of a tractor expert in a $10 million dollar construction accident case! Michael was on the "Rapid Response Trucking Team" of the largest insurance defense firms in Arizona, which meant that he might be called in the middle of the night to drive to remote parts of Arizona to respond to very serious accidents.
In 2005, Michael joined a small Plaintiff's personal injury law firm and began representing injured people, and their loved ones, in all kinds of personal injury cases. For most of his career, Michael's clients have come to him entirely on referrals from other clients and attorneys, which is a testament to his ability to provide excellent service and results. Michael has even received referrals from attorneys who were former opponents.
Michael represents people from all walks of life in all kinds of personal injury cases. Michael's philosophy is rooted in really getting to know his clients so he can best tell their story. "You can't tell the client's story if you don't get to know your client," says Michael.
Experience
Michael has litigated hundreds of cases for Plaintiffs over the past two decades. Some of his more high profile cases involved the wrongful death of a plumber who fell through an attic ceiling on a residential construction job site, a motorist who was shot in the back by police for making an illegal left turn, and an ERISA health plan participant who was sued by the ERISA plan in an attempt to take his entire personal injury settlement away from him.
Michael has also worked on automobile, commercial trucking and motorcycle cases involving death and catastrophic injuries as well.
Joint Authorship Doctrine for a New Millenium
Winner 2000 ASCAP Nathan Burkan Memorial Award for Best Copyright Paper
Arizona Association for Justice
Board of Directors 2011 - Present
Member 2005 - Present
Sidney Marable Advanced Trial Advocacy Seminar Committee
Member 2010 - Present
Chairman 2013
American Association of Justice
Member 2005 - Present
Public Justice
Sustaining Member 2011 - 2021, 2023
Associated Students of Arizona State University
Election Commissioner 2001
Environmental Law Society
President 2000 - 2001
Speaking Engagements
May 2018
"ERISA Lien How tos"
National Business Institute Lien Seminar
January 2015
"Nowhere to Go But Up, New Defenses and Practical Advice on Handling ERISA Liens and Ethics Roundtable"
AZAJ Lien Seminar
January 2013
"Two Views from the Trenches"
AZAJ Lien Seminar
April 2011
"It Takes a Village"
AZAJ Learn at Lunch Seminar