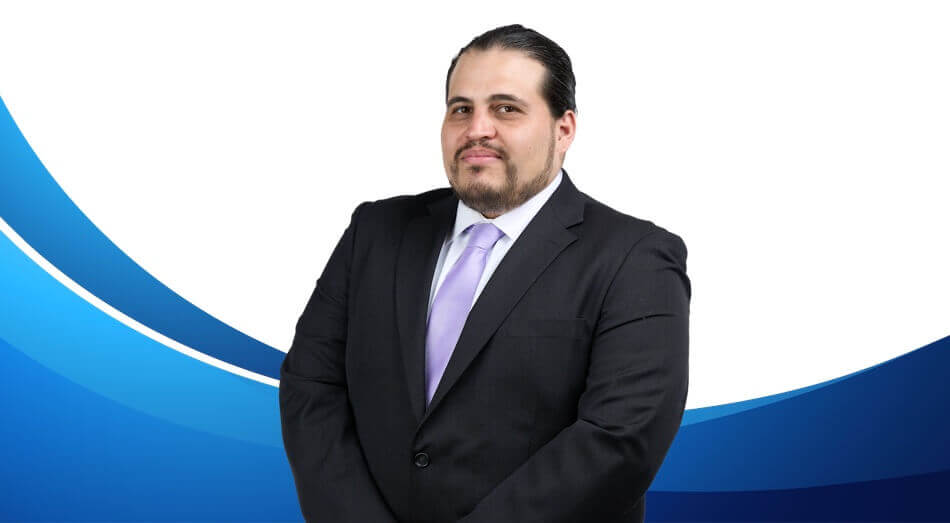 Rudy Navarrete is a highly experienced paralegal with over a decade of experience. With an unwavering commitment to excellence and an extensive range of skills, Rudy plays a pivotal role, ensuring that clients receive the highest level of legal support and assistance.
With 15 years of hands-on experience in the legal field, Rudy has honed his skills and developed a deep understanding of the intricacies of litigation. His wealth of knowledge spans various practice areas, enabling him to navigate diverse matters with ease and proficiency.
Throughout his career, Rudy has demonstrated a remarkable dedication to his craft, consistently delivering exceptional results. His meticulous attention to detail ensures clients receive the highest level of service.
Rudy possesses a broad spectrum of expertise, including legal research, document drafting, case management, and trial preparation. His extensive experience includes work in the following areas: general civil litigation, civil rights litigation, personal injury litigation and criminal law. This experience allows him to provide comprehensive support to Zwillinger Wulkan' s attorneys.
News
Speaking Engagements
Publications