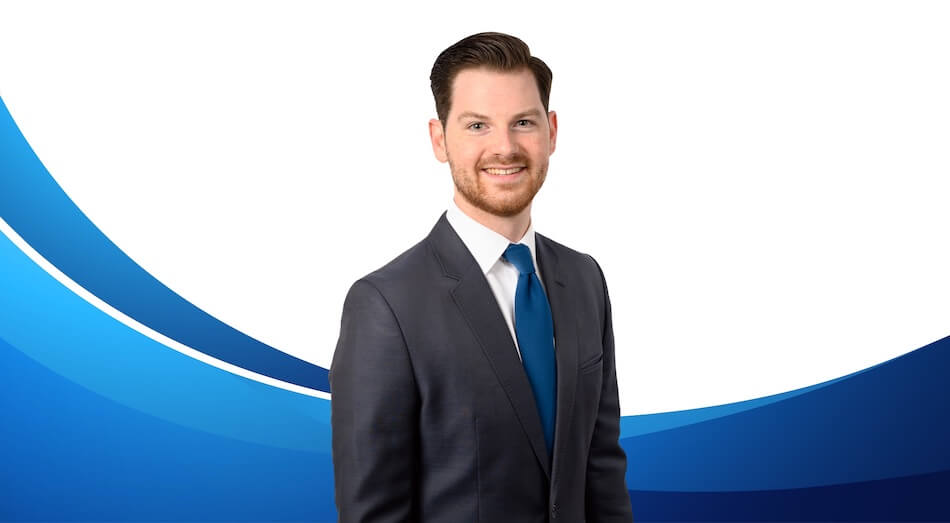 Press Release
January 1, 2022
Mark Ryan Joins Zwillinger Wulkan
Mark Ryan concentrates his practice on catastrophic personal injury and wrongful death litigation.
Mark is passionate about representing victims of burn trauma, trucking crashes, traumatic brain injuries, and medical malpractice. Throughout his career, he has earned a reputation as a driven and zealous advocate. Mark has a proven track record of successful settlements in the hundreds of cases he has handled, recovering more than $20 million for his clients.
Visit his profile to learn more about how Mark can best serve you.