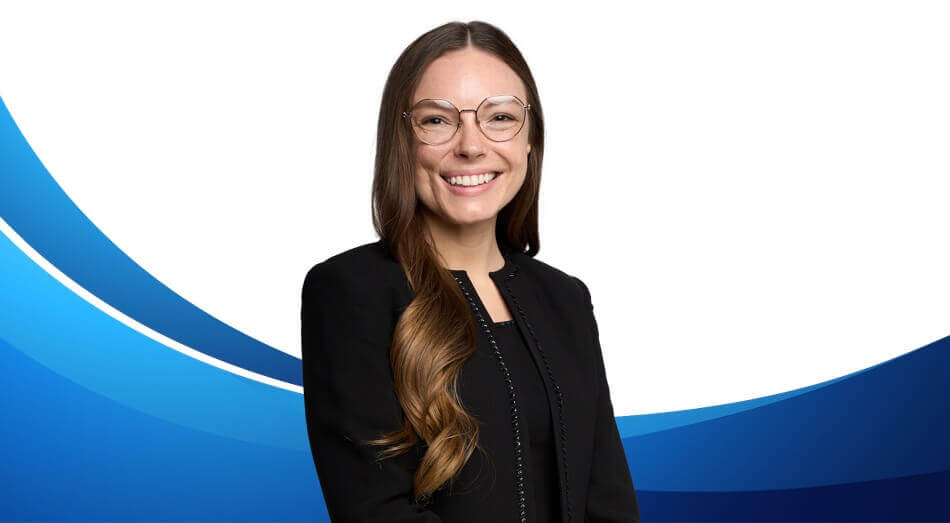 Colleen Price is a highly skilled law student with a passion for civil rights and public interest law. She has worked at both private and non-profit firms, assisting a wide range of clients.
Colleen diligently assists the Zwillinger Wulkan team with legal research, motion and brief drafting, and legal citations. She also helps with discovery, evidence gathering, and document preparation and review.
Prior to joining Zwillinger Wulkan, Colleen was a legal intern for the ACLU of Arizona, and she also previously worked as a legal assistant to tax attorneys at Frazer, Ryan, Goldberg & Arnold.
Colleen earned her AAS in Paralegal Studies at Phoenix College. Colleen also holds a BA in Philosophy with an emphasis on Morality, Politics & Law from the College of Liberal Arts and Sciences at Arizona State University. She is currently pursuing her Juris Doctor degree at Arizona State University's Sandra Day O'Connor College of Law, with an expected graduation date of May 2025.
Speaking Engagements
2022
"Employment Law Considerations for Tribal Employers"
State Bar of Arizona Annual Convention
2019
"Attorneys' Fees & the Court/Administrative Regulation of Attorneys"
Navajo Nation Law CLE Conference
2018
"Eminent Domain in Diné Bikeyah: How To Take Public Property For Public Use"
Navajo Nation Law CLE Conference
2017
"Fundamentals of Researching Navajo Law"
Navajo Nation Law CLE Conference
Publications
JUL/AUG 2020
"From Jerusalem to Window Rock: A Jewish Model for Tribal Prosperity"
Arizona Attorney